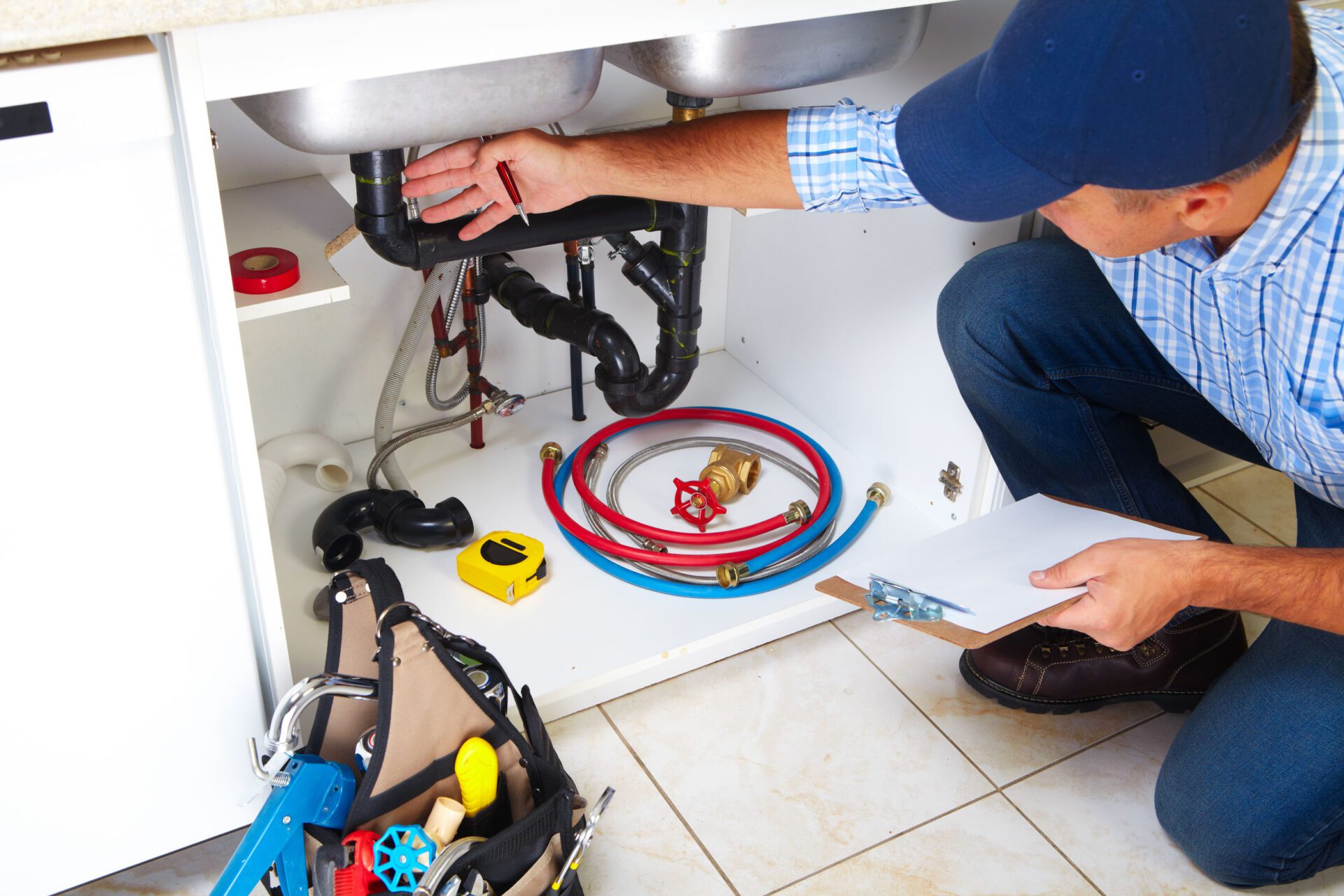 Selling the Best, Repairing the Rest
Providing full-service plumbing, heating, and mechanical solutions for more than 25 years
Whether you require residential or commercial heating, HVAC installation, septic service, or a generator for your home or business, you can count on our licensed technicians to show you why we're a trusted plumbing and mechanical partner in Southern Manitoba, the Interlake, and Northwestern Ontario.
We are one of a few that do the Eljen septic field. It is a septic field we can do on a property less than 2 acres.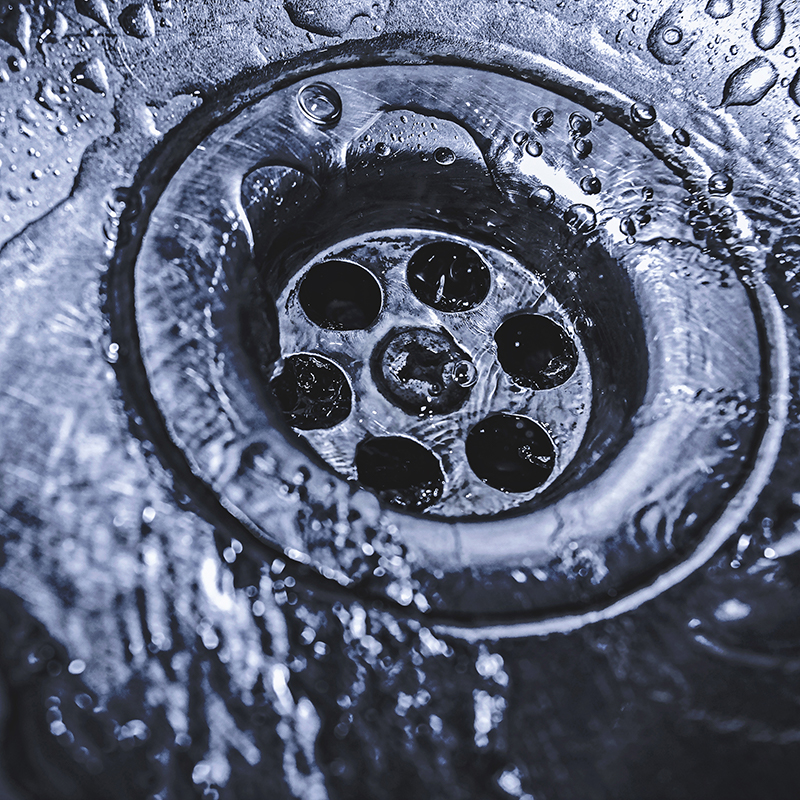 Plumbing & Heating
Sales, replacements, repairs, and retrofits from the heating experts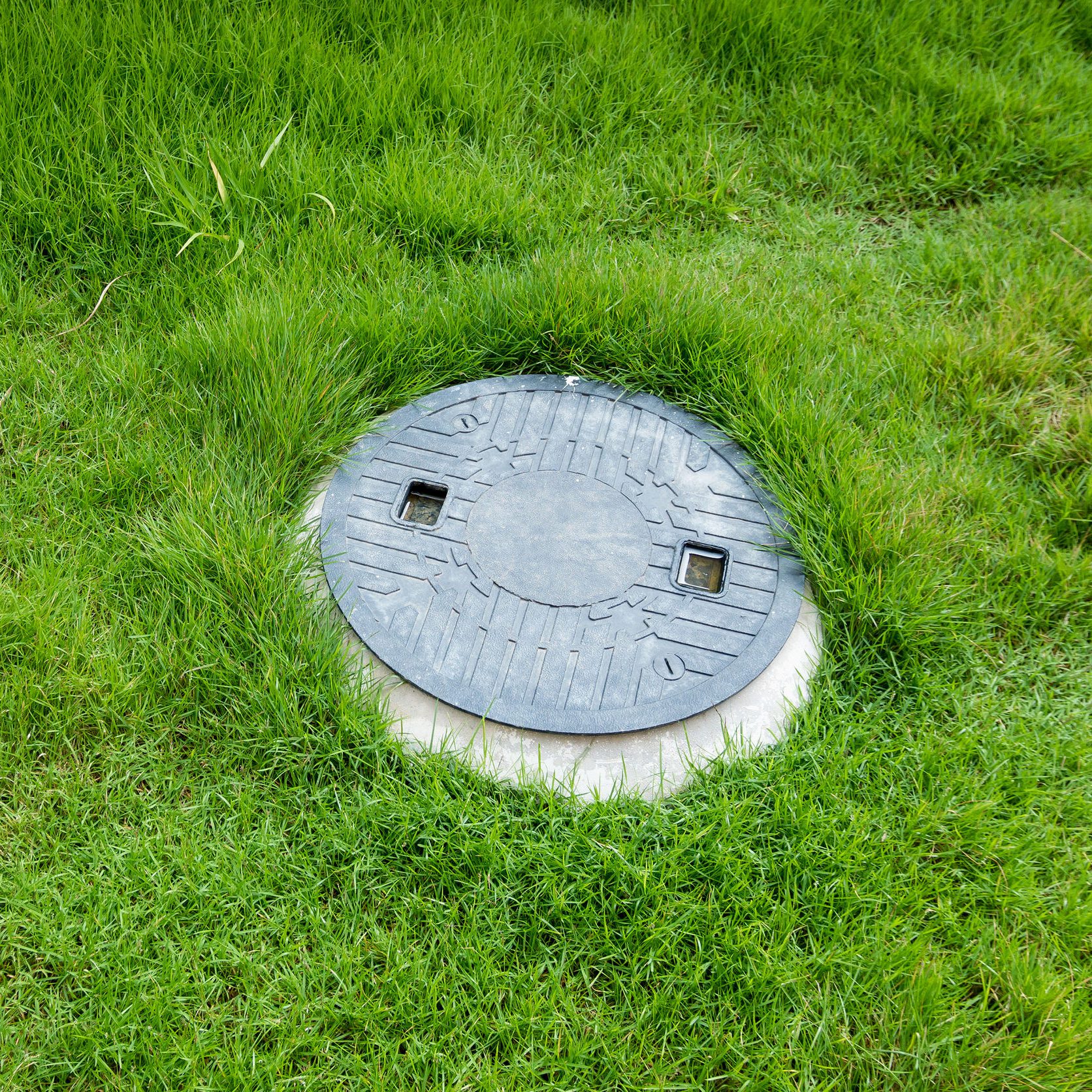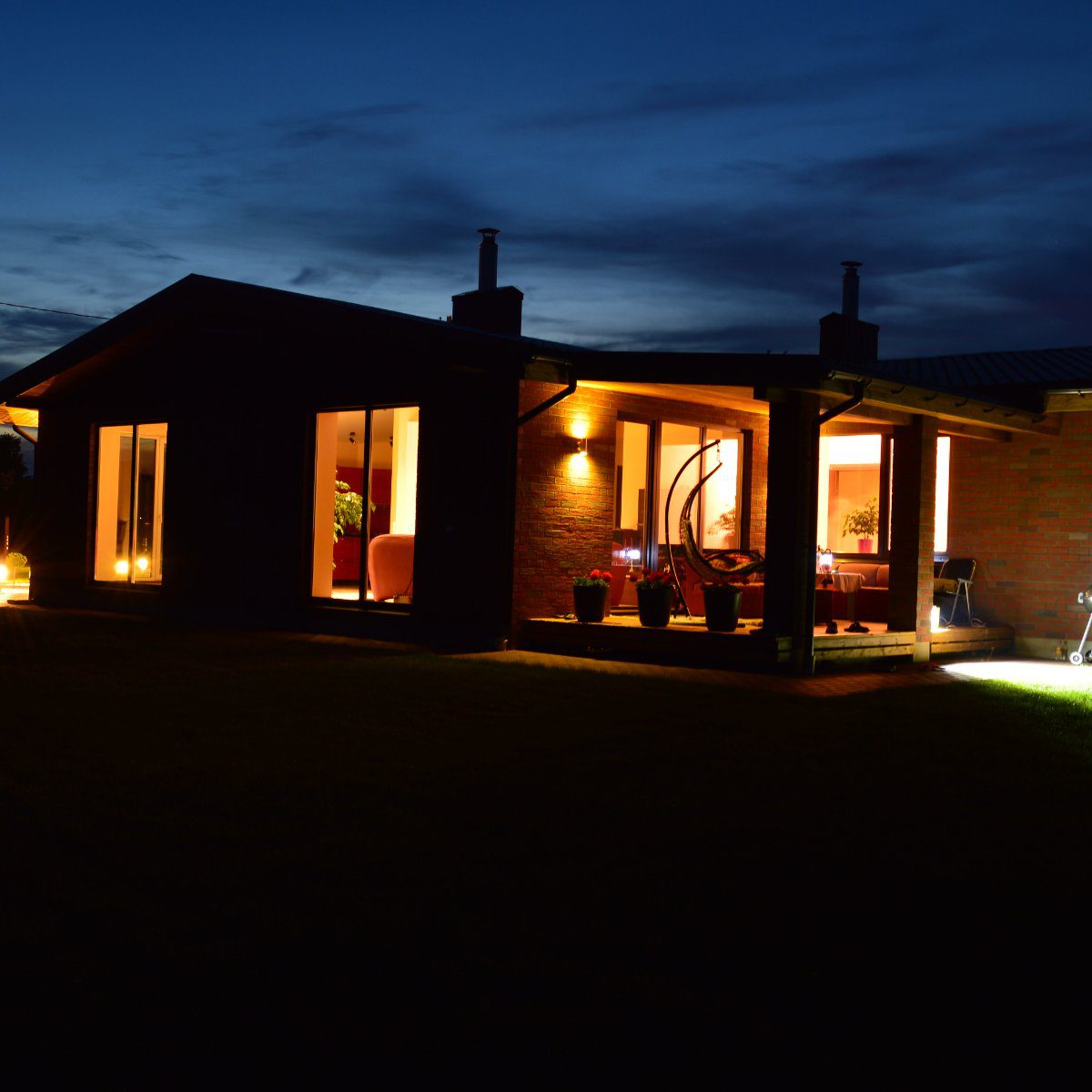 Generators
Power systems for peace of mind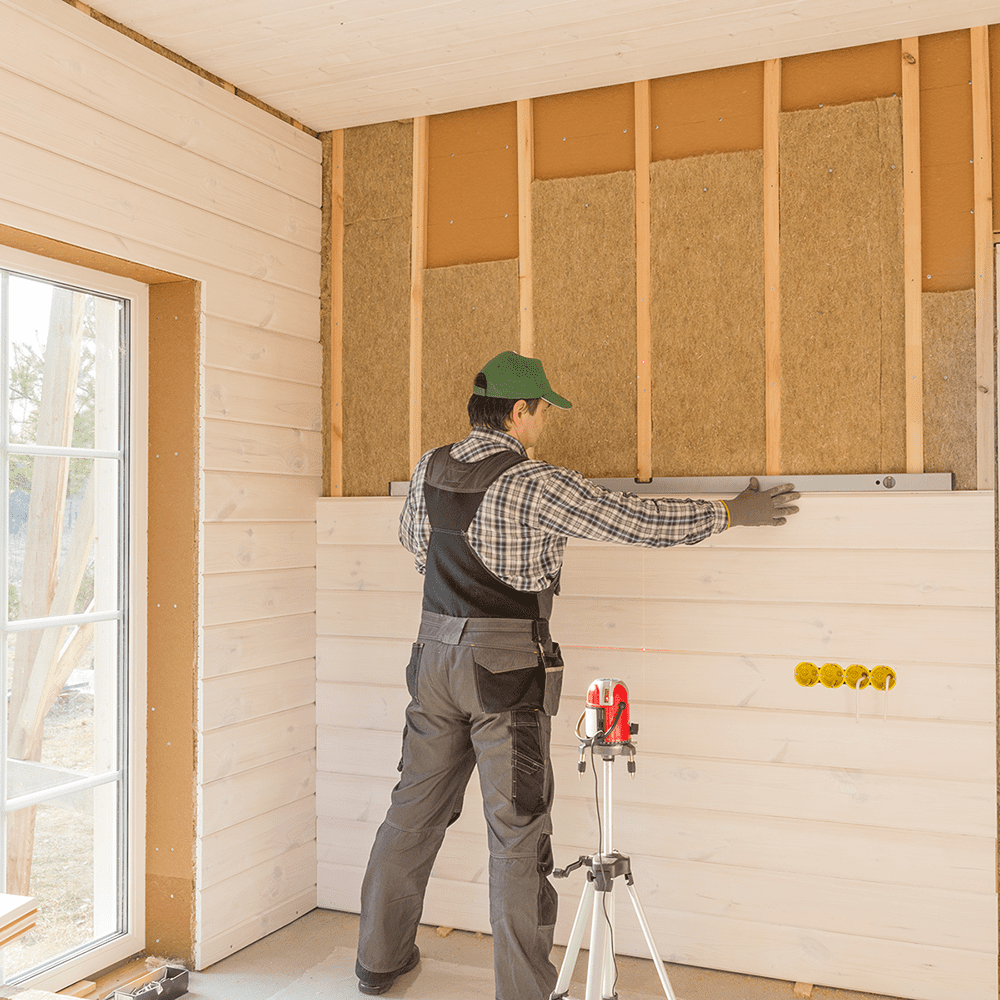 Insulation
Insulate yourself from costs, both now and in the long term
For more than 25 years, Keating Mechanical Service has been "selling the best and repairing the rest." We're a family-owned business, with a third generation now involved in our operations, and our promise continues to be passed down from one to the next: we stand by our work. We'll do it right the first time, providing the hassle-free, cost-effective service our customers talk about and that remains our bedrock. We value the relationships we've built over the years, and we're committed to ensuring that quality work and customer service remains our identity going forward.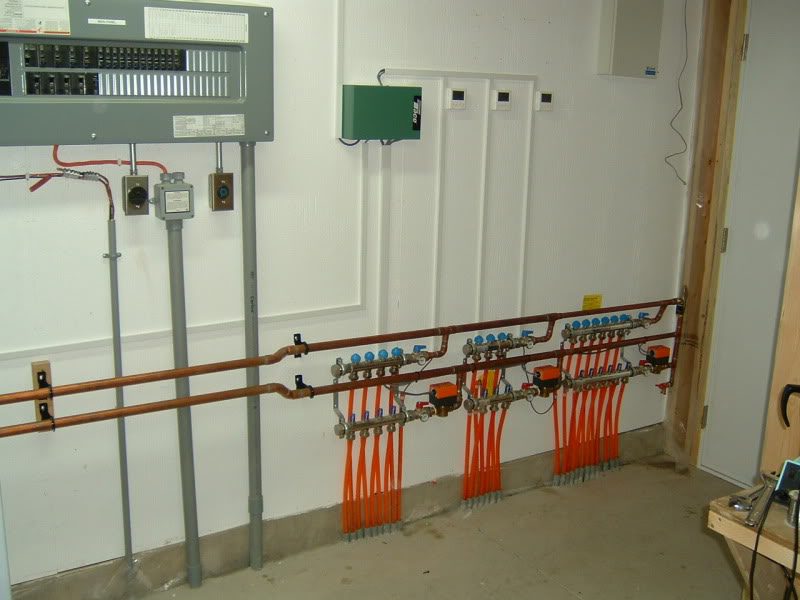 WHAT OUR CUSTOMERS ARE SAYING
We had a geo thermal installed by Keating Mechanical. Denis and Ian are good at what they do and do their best to make their customers happy. If you need anything done call Keating Mechanical. Personal and dependable.
Great customer service, communication.
We had a furnace and air conditioning system installed by Keating Mechanical. Excellent workmanship and knowledgeable installers. Very competitive pricing and they sold me what I needed.